Shimla-Manali Package
5 Days & 4 Nights
Code: TRS005
Rs. 12000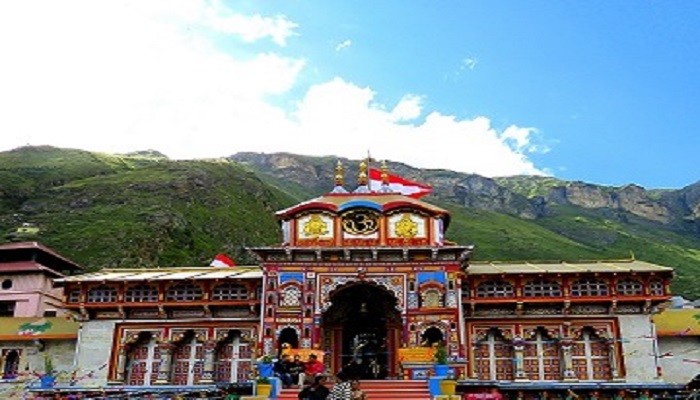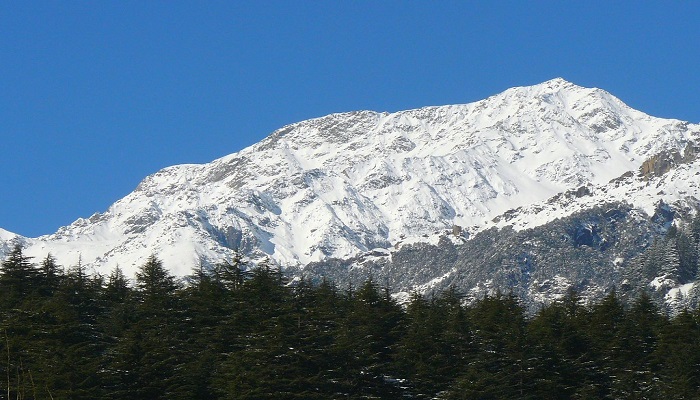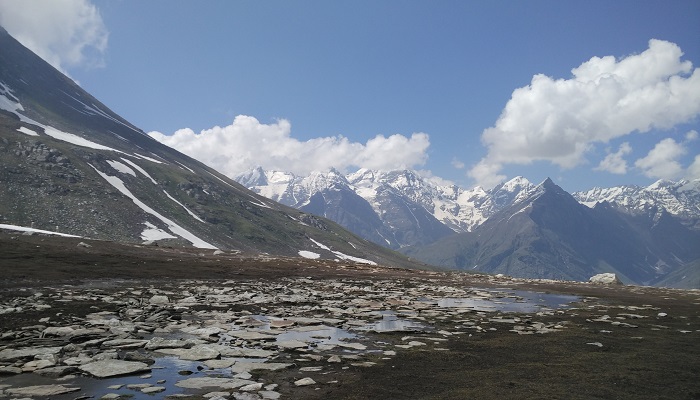 Tour Description
Arrival at Chandigarh - Transfer to Manali
Upon arrival and meet and greet with our representative at Chandigarh Airport/Railway Station, get ready to hit the road to the beautiful hill station of Manali (2000 meters above sea level). Located in the Beas River Valley, Manali is a very popular hill station flocked by tourists from across the country. Manali can be reached from the national highway that leads to the Ladakh region. The snow-clad mountain peaks, rich flora and fauna, and several other prominent attractions make a trip to Manali most worthwhile. According to a legend, Manu was a sage who is believed to have recreated human life after the world was devastated after a great flood. There is an ancient temple in the old Manali village that is devoted to this sage. Some of the other popular attractions of this quaint destination include Hadimba Temple, Manali Sanctuary, Arjun Gufa and Jagatsukh. Upon reaching your hotel, check-in and get comfortable. Have a delicious dinner. Overnight stay at hotel in Manali.
Day Excursion to Rohtang Pass (at Own Cost) and Solang Valley
After an early breakfast, get ready to go on an excursion to the iconic tourist attraction in Himachal - Rohtang Pass. Enjoy a breathtaking drive through Snow Point on the road to Rohtang Pass (closed on Tuesdays). After a certain point, only vehicles with permit are allowed to proceed on Manali - Rohtang highway. You have to take the vehicle with permit (at your own cost) to travel further to Rohtang Pass. An iconic tourist attraction in Manali, Rohtang Pass (13,054 ft) is located on the watershed between the water basins of the Chenab River and the Beas River. Besides Lahaul and Spiti, Rohtang Pass also serves as the gateway to Pangi and the valley of Leh. Manali-Leh Highway, a part of NH 21, transverses Rohtang Pass. The Pass offers visitors beautiful sights of glaciers and mountain peaks such as Geypan and Lahaul Valley. Later, visit the famous Solang Valley. At 8500 ft above mean sea level, the preferred location for adventure activities in Himachal Pradesh, Solang Valley is a must-see for adrenaline junkies. You can choose to go parachuting paragliding, skating or zorbing (at own expense). Its lush forests, apple orchards, snowcapped peaks and rivers attract visitors as well. Also halt at Nehru Kund. To visit Rahala falls and Marhi you need to hire a private taxi at your own cost. By evening, return to your hotel in Manali and enjoy a lovely dinner. Overnight stay at hotel in Manali.
Transfer to Shimla
After breakfast today, check out from your hotel in Manali and get ready to proceed to Shimla (by road). The capital city of Himachal Pradesh and most popular hill station in the north of India was once the Himalayan summer capital of the British Raj in 1864 (2000 m above sea level). Today, happy vacactioners from all around flock here to get away from the daily hustle of city life. Set amid beautiful hills, meandering streets and mystical woods, Shimla treats honeymooners and families to captivating natural beauty. What also attracts tourists here is the chance to go trekking, mountaineering, skiing and other adventure activities. Upon arrival in Shimla, check in to your hotel, get comfortable and have a delicious dinner. Overnight stay at hotel in Shimla.
Kufri Excursion - Shimla Local Sightseeing
After a delicious breakast this morning, get ready to venture into Kufri - a haven for nature enthusiasts and wildlife lovers. With panoramic views of the Himalayas, steep hikes, adventure sports and quite a few fun and interesting sightseeing attractions, Kufri is a great place to unwind. Popular specially with trekkers, the splendid weather and stunning natural beauty make Kufri an ideal summer getaway. Interestingly, Kufri is also the venue for an annual winter sports festival held in February. With the oldest skiing slopes in Himachal Pradesh, Kufri is also famously referred to as a ski destination. Himalayan Nature Park in the outskirts is home to over 180 varieties of fauna. After, visit the famous Mall Road in Shimla. Also check out the pleasant small square Scandal Point and Jhakoo Temple. Return to your hotel and have a tasty dinner. Overnight stay at hotel in Shimla.
Departure from Shimla to Chandigarh
After breakfast today, check out from your hotel and hit the road to Chandigarh - the best planned city in India. This spic and span green city is an architectural marvel. Upon arrival, you will be transferred to the airport/railway station to board your flight/train back home. Your tour has come to end. Let the memories begin!
Why you choose this package
Any Question?
+91 9250804353
support@travelrecourse.com