Best of Himachal Package
10 Days & 9 Nights
Code: TRS011
Rs. 27000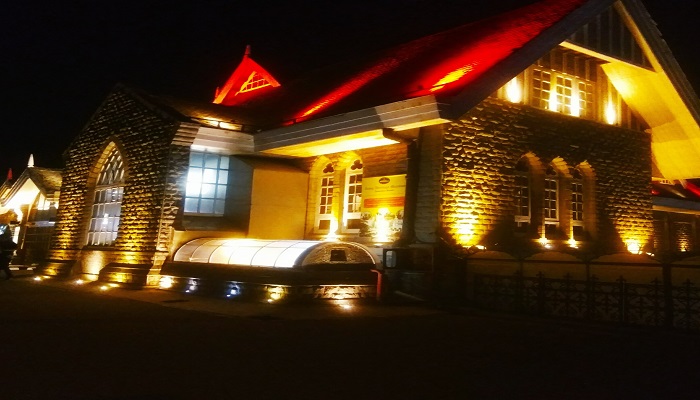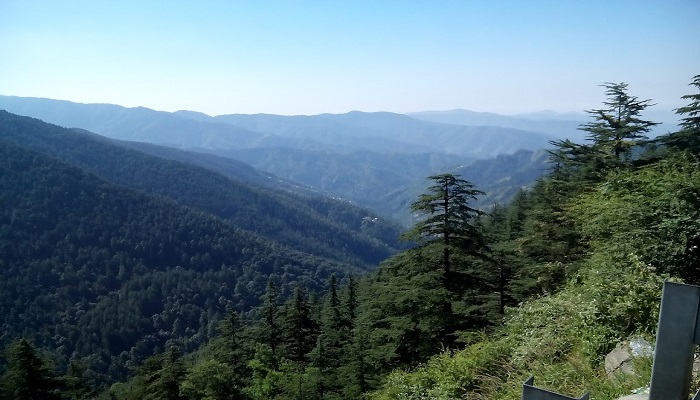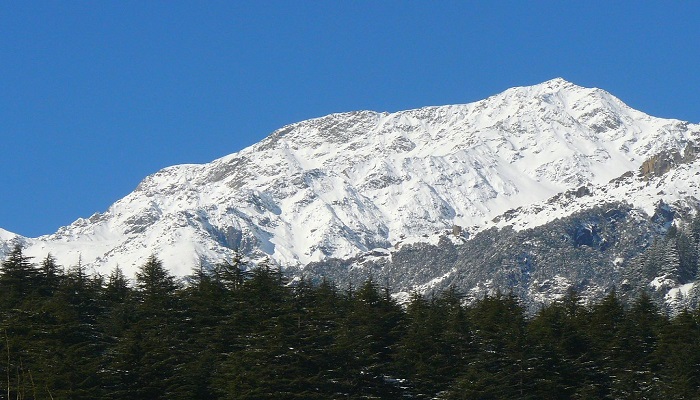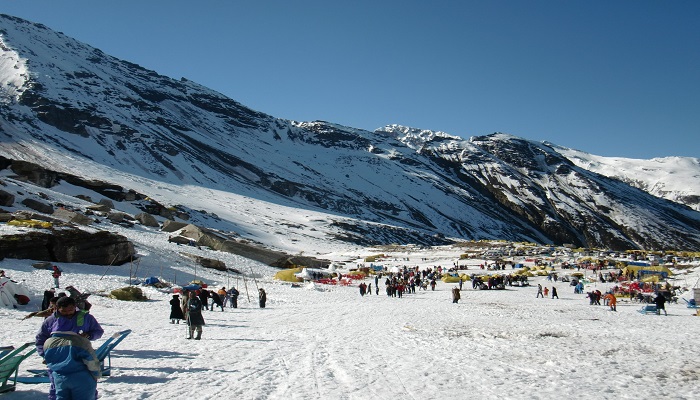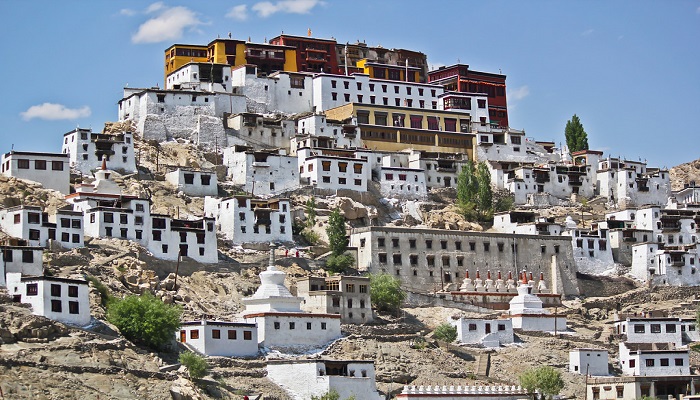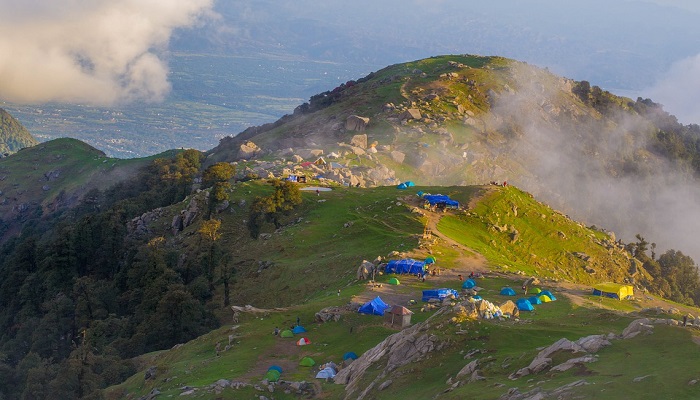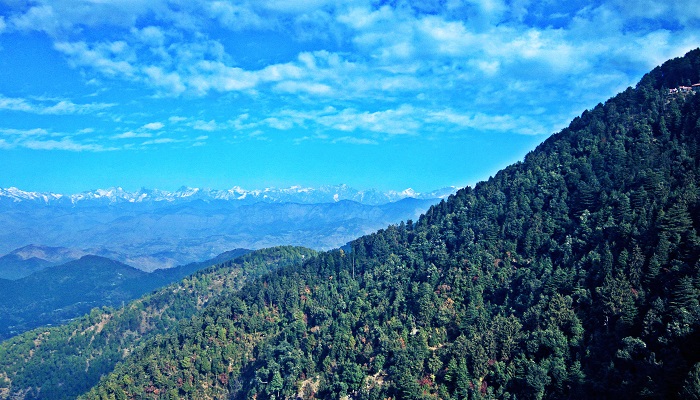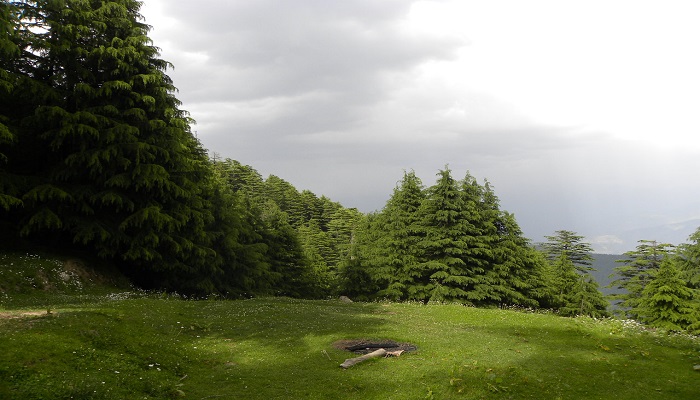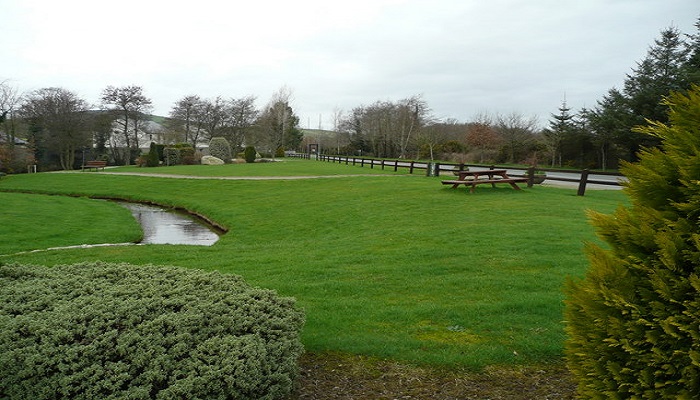 Tour Description
Arrival at Chandigarh - Transfer to Shimla
Upon arrival at Chandigarh Airport, we drive to Shimla, the capital of Himachal Pradesh. This beautiful hill resort was the erstwhile summer capital of the British. It is one of the top tourist destinations in India owing to its mild climate, meandering streets and snow-clad mountains. Often referred to as the 'Queen of Hill Stations', Shimla is perched at a height of around 2000 meters above sea level. Besides its natural beauty, what attracts hordes of tourists to this place is the opportunity to indulge in various adventure activities, such as trekking, mountaineering, and skiing. Once you reach Shimla, complete the check-in formalities at the hotel and take some rest. stay overnight at the hotel.
Kufri Excursion - Shimla Local Sightseeing
After a delicious breakast this morning, get ready to venture into Kufri - a haven for nature enthusiasts and wildlife lovers. With panoramic views of the Himalayas, steep hikes, adventure sports and quite a few fun and interesting sightseeing attractions, Kufri is a great place to unwind. Popular specially with trekkers, the splendid weather and stunning natural beauty make Kufri an ideal summer getaway. Interestingly, Kufri is also the venue for an annual winter sports festival held in February. With the oldest skiing slopes in Himachal Pradesh, Kufri is also famously referred to as a ski destination. Himalayan Nature Park in the outskirts is home to over 180 varieties of fauna. After, visit the famous Mall Road in Shimla. Also check out the pleasant small square Scandal Point and Jhakoo Temple. Return to your hotel and have a tasty dinner. Overnight stay at hotel in Shimla.
Transfer to Manali
After breakfast, get ready to drive to Manali - one of the most popular hill stations in India situated at a height of 6260 ft above sea level. The exquisite River Beas flows through the town of Manali, creating a spellbinding landscape against the massive peaks of the valley. Upon arrival, check in to your hotel and get comfortable with your splendid surroundings. Your evening is free for leisure. Both an ancient site and a modern town, Manali is a fairyland dotted with a number of tourist attractions such as the Rohtang Pass and Solang Valley nearby. Whats more, it is flocked by honeymooners and family vacationers all through the year. It is also fast emerging as an adventure destination with activities such as zorbing, paragliding and white water rafting. Overnight stay at your hotel in Manali.
Day Excursion to Rohtang Pass (at Own Cost) and Solang Valley
After an early breakfast, get ready to go on an excursion to the iconic tourist attraction in Himachal - Rohtang Pass. Enjoy a breathtaking drive through Snow Point on the road to Rohtang Pass (closed on Tuesdays). After a certain point, only vehicles with permit are allowed to proceed on Manali - Rohtang highway. You have to take the vehicle with permit (at your own cost) to travel further to Rohtang Pass. An iconic tourist attraction in Manali, Rohtang Pass (13,054 ft) is located on the watershed between the water basins of the Chenab River and the Beas River. Besides Lahaul and Spiti, Rohtang Pass also serves as the gateway to Pangi and the valley of Leh. Manali-Leh Highway, a part of NH 21, transverses Rohtang Pass. The Pass offers visitors beautiful sights of glaciers and mountain peaks such as Geypan and Lahaul Valley. Later, visit the famous Solang Valley. At 8500 ft above mean sea level, the preferred location for adventure activities in Himachal Pradesh, Solang Valley is a must-see for adrenaline junkies. You can choose to go parachuting paragliding, skating or zorbing (at own expense). Its lush forests, apple orchards, snowcapped peaks and rivers attract visitors as well. Also halt at Nehru Kund. To visit Rahala falls and Marhi you need to hire a private taxi at your own cost. By evening, return to your hotel in Manali and enjoy a lovely dinner. Overnight stay at hotel in Manali.
Manali Local Sightseeing
After breakfast, walk through Manali town visiting newly constructed Buddhist Monastery and the handicraft centre. Later, visit the 450 years old temple dedicated to Hadimba Devi, Jagatsukh and Vashist kund. Hadimba Devi Temple - is an ancient cave temple dedicated to Hidimbi Devi, wife of Bhima, a figure in the Indian epic Mahabharata. The temple is surrounded by a cedar forest at the foot of the Himalayas. Vashisht, an extremely picturesque little place clinging to the steep hill side. On the way up to the village you come upon the Vashist hot baths where a natural sulphur spring is piped into a modern bath-house. Return to hotel by late afternoon. Rest of the day at leisure. Overnight stay at Hotel.
Transfer to Dharamshala
After breakfast, check out and hit the road to Dharamshala. Dalai Lama's home and winter capital of Himachal Pradesh in the Kangra district, Dharamshala is exactly what it means - 'rest house for pilgrims'. The high snowclad Dhauladhar ranges are an exquisite backdrop to the hill resort of Dharamsala. Look forward to views of numerous streams of clear water and dense pine & deodar forests trailing you all the way, cool clean air, beautiful surroundings and fantastic views of the mountain ranges. On the way, feel the cool breeze in your hair and take in the stunning, scenic sights around you. Upon arrival in Dharamshala, check in and get comfortable. Spend the evening in leisure. The peaceful hill town of Dharamshala is an ideal holiday destination that boasts fantastic views of the Dhauladhar mountain ranges, lush pine & deodar forests, fresh clean air and all kinds of fun for a winter holiday. Overnight stay at hotel in Dharamshala.
Transfer to Dalhousie
Check out from your hotel after breakfast. Later, hit the road to Dalhousie - a famous hill station and unique summer retreat in Himachal. Watch for curious painted rock carvings of Buddhist deities along the south side of the ridge. The ravishing rhododendrons, gorgeous greens and pristine air add to the beauty of Dalhousie. Quite a few Tibetan refugees have found and made their homes in Dalhousie as well. You can also choose to visit the British-era churches of St John (1863) and St Francis (1894) or wander around the market areas of Subhash Chowk and Gandhi Chowk. Your evening is free for leisure activities. Overnight stay at hotel in Dalhousie.
Local Full Day Sightseeing (Panchpula, Kalatop Wild Life Sanctuary)
After a delicious breakfast today, set out on a local sightseeing tour of Dalhousie. Visit the four beautiful churches in Dalhousie - St. Andrew's Church, St. Patrick's Church, St. Francis Church, and St. John's Church at Gandhi Chowk. Just a kilometer from Gandhi Chowk, visit Subhash Baoli - the enchanting spot surrounded by majestic trees where freedome fighter Netaji Subhash Chandra Bose supposedly spent time in 1937 contemplating and meditating. Head to Panchpula - a picturesque picnic spot where a stream feeds a series of pools. Finally, visit Kalatop Wildlife Sanctuary - home to the 'ghoral'' and Himalayan black bear. Overnight stay at your hotel in Dalhousie.
Transfer to Chandigarh
Soon after breakfast, check-out from the hotel and thereafter, drive towards Chandigarh, popularly referred to as the 'City Beautiful'. Chandigarh, the capital of Punjab and Haryana, is regarded as one of the best planned cities of the country. Upon arrival, check-in at the hotel and spend some time to repose. If time permits, you can go for boating at Sukhna Lake (open until 6pm) or you can do some shopping as well. Visit Sector 17 and 22 that are some of the popular shopping zones of Chandigarh. Here, you can buy traditional Phulkari suits, Kolhapuri slippers and exquisite jewellery. You can also try out some local delights that are served at most of the restaurants here. By evening return to hotel for an overnight stay.
Departure from Chandigarh
After breakfast, check out from hotel & transfer to Chandigarh Airport/railway station for departure, back to home with beautiful memories of a life time trip.
Why you choose this package
2 nights in Shimla
Stay at Resorts (3 star)
Room Included - Super Deluxe Room (Breakfast)
3 nights in Manali
Stay at 3 star hotel
Room Included - Standard Room With Balcony (Breakfast)
1 night in Dharamshala
Stay at Hotel (3 star)
Room Included - Premium Room
2 nights in Dalhousie
Stay at Resort (3 star)
Room Included - Deluxe Forest Facing
Breakfast Buffet
1 night in Chandigarh
Stay at The Golden Plaza Hotel & Spa (4 star)
Breakfast
Road transport from Chandigarh - AC Indigo
Any Question?
+91 9250804353
support@travelrecourse.com